It's official. I'm a Photoshop addict.
I (happily) blame
Blogshop
-
Bri Emery
and
Angela Kohler
's Photoshop class for bloggers - which came to New York this past weekend, and which I was fortunate enough to attend. I can't believe how much I learned in just two short days.
Like how to do this: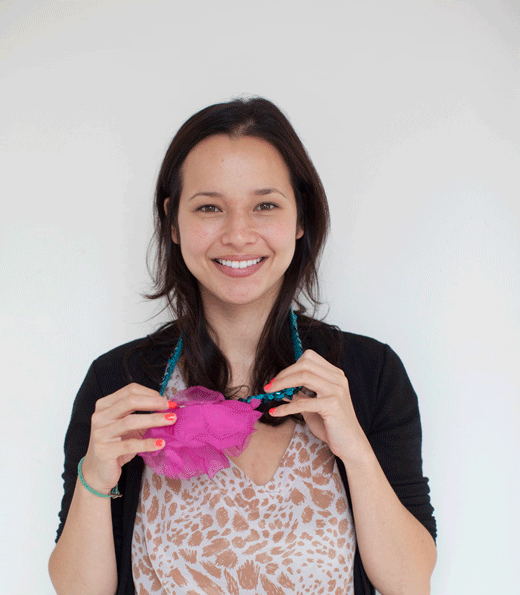 I should also mention that the
food
was spectacular, the
space
was gorgeous, and Bri and Angela are perfect teachers. I loved every minute, and I'm so happy they brought the class to New York.
European readers, did you know Blogshop is going international this fall? Spots
are still available
in Berlin (October 15-16) and Paris (October 22-23). There will be workshops in Boston and New York in December, as well. If you're a blogger who's new to Photoshop, (as I am), I couldn't recommend it highly enough!
More info,
here
. Photos by
Angela Kohler
.